Jin Express Washington Heights
Lunch Special : Daily 11:30am – 03:15pm
RAMEN TIP. To keep the noodles firm and chewy, we shock them in ice water immediately after boiling to stop the cooking process. Please reheat your soup and pour over your noodles and let it sit for 30 seconds to allow the soup to reheat the noodles. If you want extra hot ramen, the noodle bowl can also be microwaved for 30-60 seconds to reheat the noodles.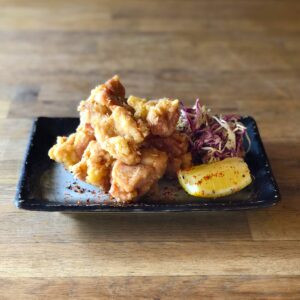 Boneless fried chicken thighs sprinkled with togarashi and drizzled with...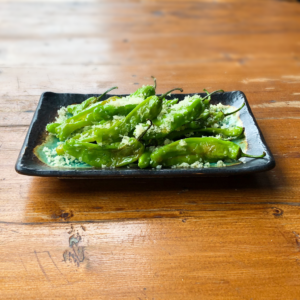 Blistered, seasoned with yuzu salt and lemon, topped with tempura...